CIMAX is your total-solution meeting and incentive company. We plan, manage and produce high-profile events both domestically and across the globe. Focusing on creativity, organization and budget discipline, CIMAX has the experience and resources to make your event a complete success.
CIMAX was founded in 1995 by its current president, meeting and incentive planning veteran executive, John Maguire. From its modest beginnings 25 years ago as a boutique meeting planning operation with two employees, CIMAX today is a successful and cohesive business enterprise providing planning and management support for world-class business, sales, recognition and virtual events.
CIMAX senior executives and managers have extensive backgrounds in the meeting, incentive and corporate event industries. The CIMAX team has the cumulative professional experience of many decades and 1,000's of meetings and events. Our core team of employees, as well as our network of qualified and professional meeting staff and managers are experienced in orchestrating events of any scale both domestically and internationally.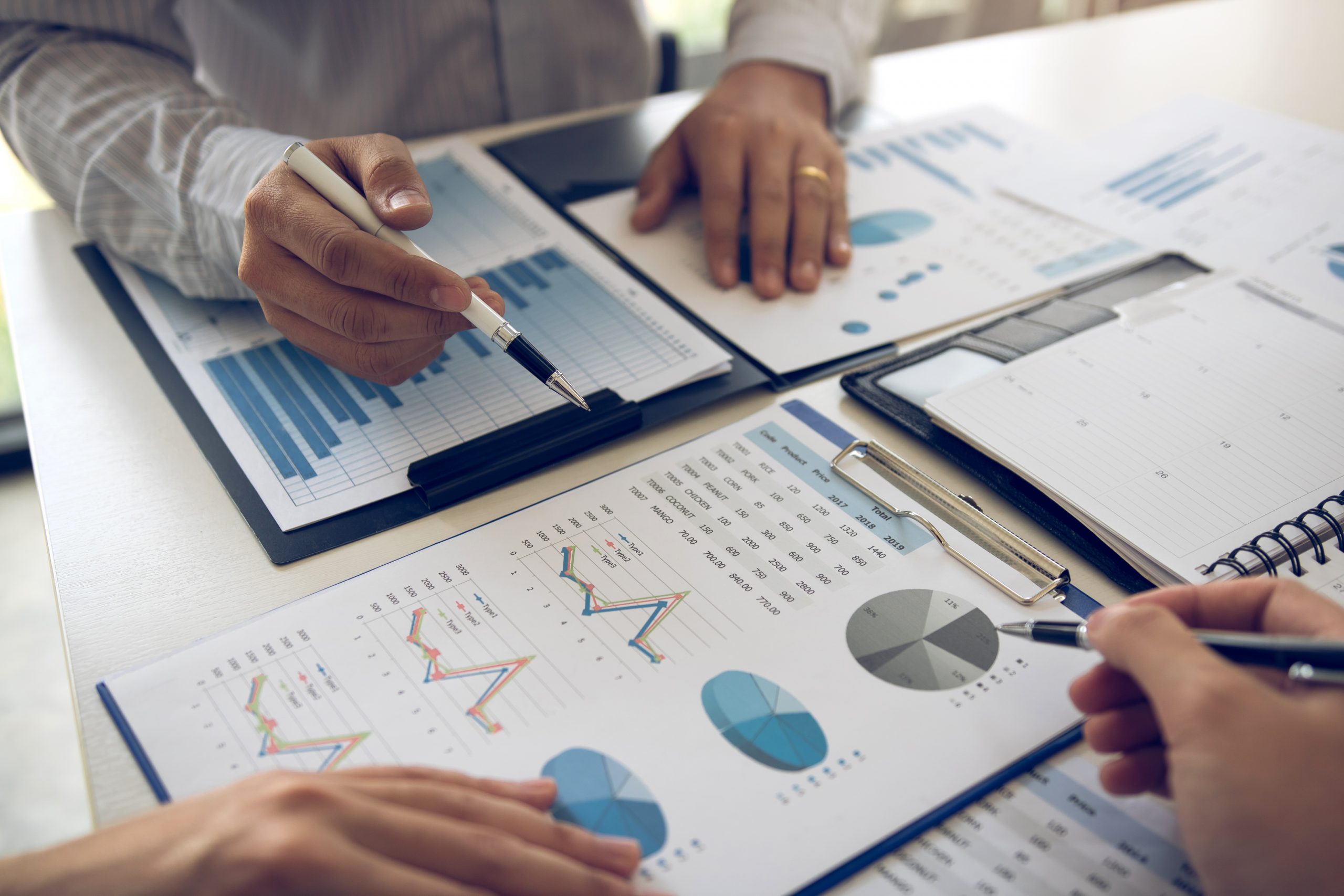 At CIMAX, we are in the business of creating and implementing exciting, memorable and most importantly, successful events. Since our beginning, one constant remains. We've stayed true to our roots, always focused on helping people achieve their greatest potential. It is a source of great pride that we are still managing meetings and events for many of our original clients who continue to place their trust in CIMAX to provide them with the best new ideas and services.
Range of Experience
CIMAX personnel have supported events and meetings around the world, ranging in size from small executive conferences with a dozen high profile participants to very large recognition events with thousands of attendees. Our commitment is to apply the lessons learned through training and actual experience to your event in order to anticipate and avoid the unforeseen challenges and inevitable time-consuming obstacles that can befall even the most seasoned professional. A cross section of the types of corporate meetings and events that we have managed include:
National and international corporate recognition events

Major sales meetings and kick-off events

Senior Corporate Executive Retreats

Medical education conferences and symposiums

Elite incentive events

Product launches, training sessions, and roadshows

Training and user conferences

Sports event hospitality