Incentive reward recipients consistently rank travel as the most gratifying form of motivation award.
According to a study by Site International Foundation and the Incentive Travel Council, 96% of employees say they are motivated by travel incentives, and 72% who earn the reward say they feel increased loyalty to the company.
At CIMAX, we specialize in creating memorable, impactful and effective individual and group travel incentive programs to build loyalty and motivation among your target audience and enhance performance along the way. CIMAX provides front-to-back, turnkey incentive management including the designing and fulfillment of programs created to build sales, retain customers, encourage morale and reinforce company goals.
CIMAX has explored the best worldwide destinations for your group travel incentive program and can deliver air transportation management, accommodations, special local events, entertainment, speakers, golf packages and all other facets of business and leisure activities for your group. Each incentive program that we design and develop is unique – no two programs are ever alike – and we create and deliver incentive trip experiences that grow your business.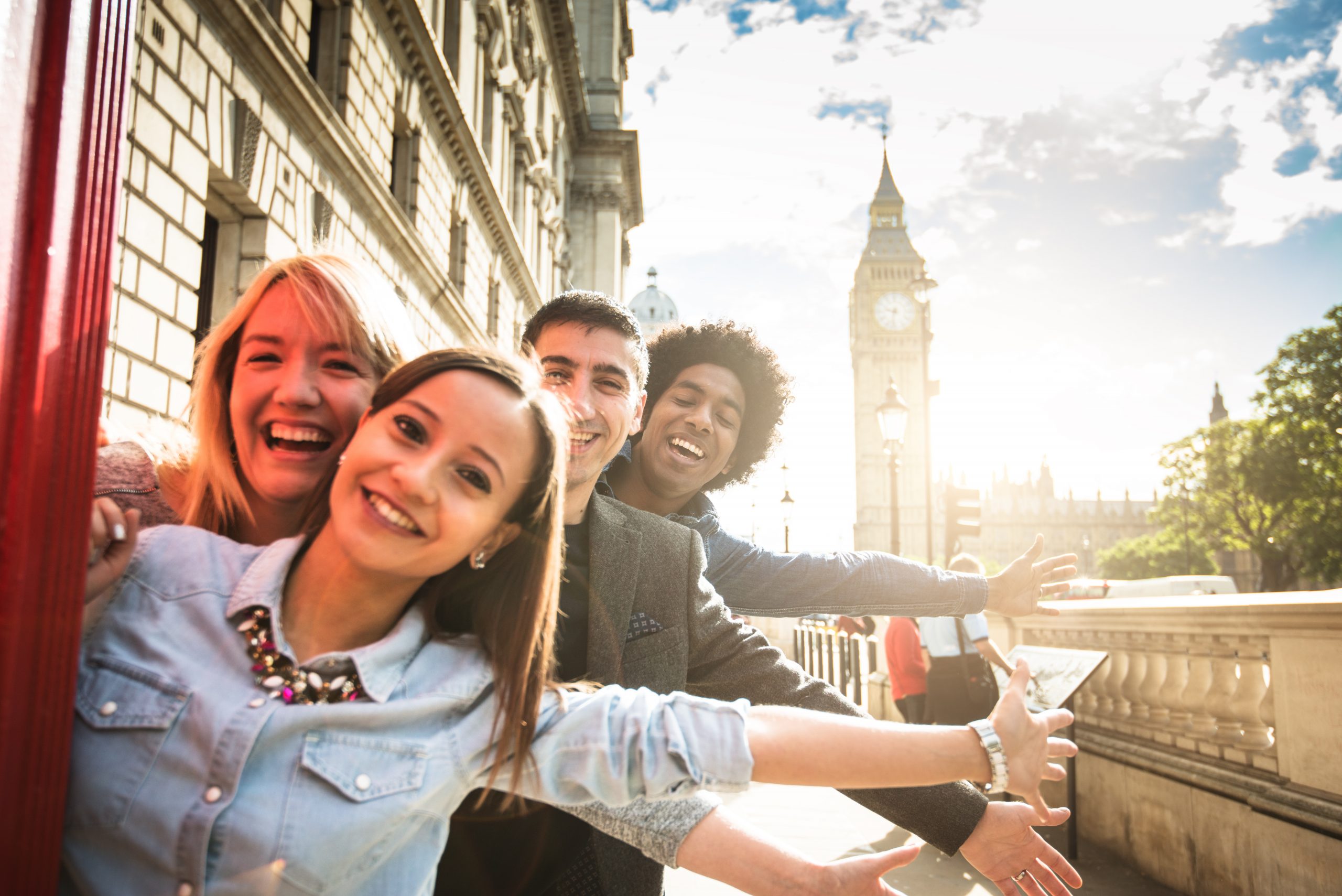 Expert, creative, detail-oriented planning and management of group travel award programs gives our clients the opportunity to reap the greatest reward from a group travel incentive – satisfied participants who return home appreciative, refreshed, and motivated!
CIMAX regularly arranges special venues around the world incorporating unique locations, entertainment, distinctive branding, celebrity appearances and promotions. Our clients rely on us to provide that special event to impress their clients with creativity and panache.